Our security professionals can help you choose what level of security is necessary for your individual space and needs. You can always start with a basic alarm system and then add additional modules as needed.
The two types of alarm systems
The most efficient alarm systems in demand are equipped with different types of sensors. These are connected to a central control panel by a narrow-band low-voltage RF signal or simply by wires. When a connection is made between the unit and the signal, this produces the alarm signal aimed at obtaining a response from the intervention service.
Wired alarm systems
They are distinguished by new functions and accessories equipped with programmable outputs that allow you to control peripheral speakers, wired or non-wired expansion modules, as well as support for multi-way communication.
Multi-path communication allows our wired alarm systems to transmit alarms in a variety of ways, including landline telephony, IP transmission, GSM transmission and voice transmission.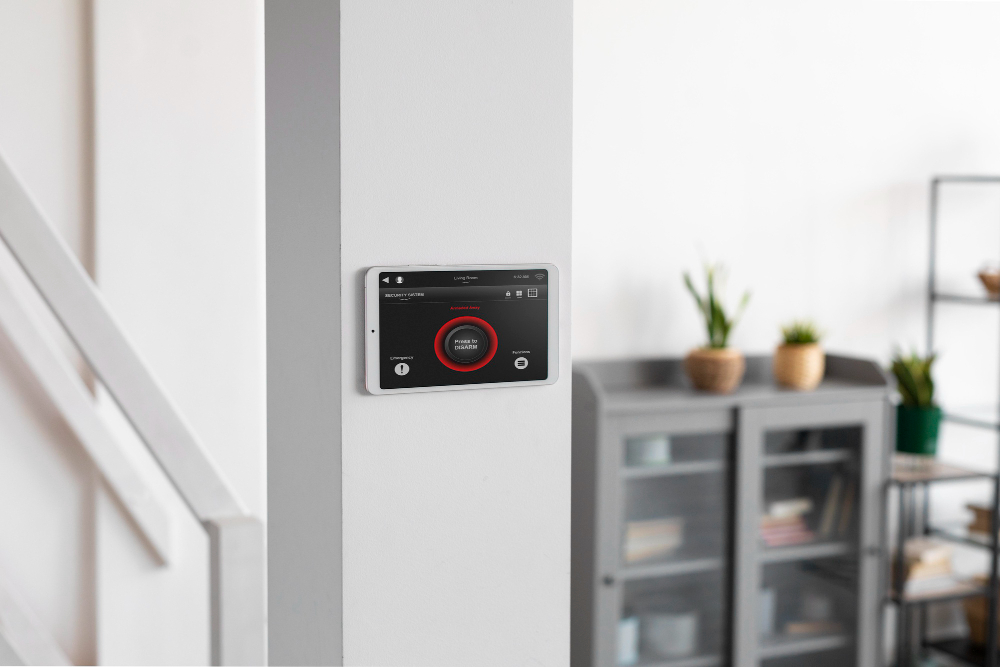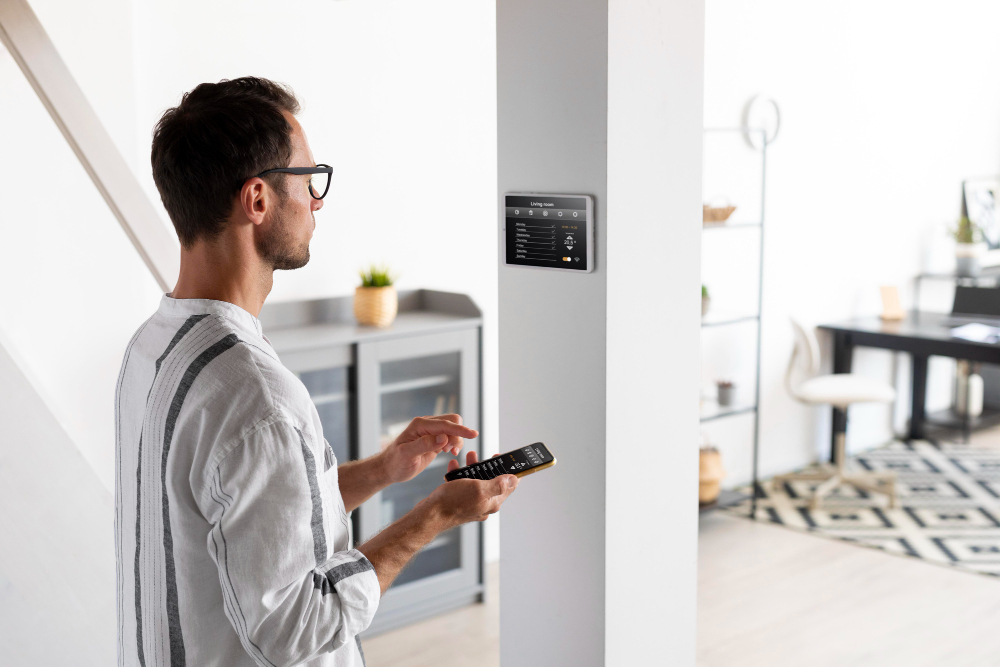 Wireless alarm systems
They are known for their easy and quick installation. They provide maximum security without having to drill holes in walls, install conductors or pay for expensive installations. The convenience of a wireless alarm system also means you can always bring it with you if you plan to move.
Its operation is simple: a wireless receiver and an antenna are integrated into the printed circuit of the control panel and micro transmitters are integrated into the different detection modules, which allows continuous communication between each module of your alarm system without thread.