Our Technologies Encircle
the World
Having been established in 1975, Alarme Trans-Canada Ltée is one of the most experienced security systems companies in Quebec. It specializes in the installation of surveillance systems, security systems and alarm systems.
Our dynamic team of professionals and experienced technicians adopts a personalized approach based on:
Increased needs for home and business protection;
Cutting-edge technologies in the residential, commercial and other security market (particularly organizational: hospitals, schools, training centers, etc.).
For over 40 years, Alarme Trans-Canada has designed, installed and supervised a wide range of high-tech security systems, such as anti-intrusion alarm and fire protection systems, local camera surveillance systems or real-time remote control, intercom and sprinkler monitoring systems, access control systems and other custom systems.
Today, ATC remains one step ahead within the security industry, focusing on the excellence of the products it installs, the quality of services and the rigorous management of its central station, equipped with the most sophisticated.
On the lookout for cutting-edge technologies, the company aims to diversify its products and services in order to meet the needs of an increasingly demanding market.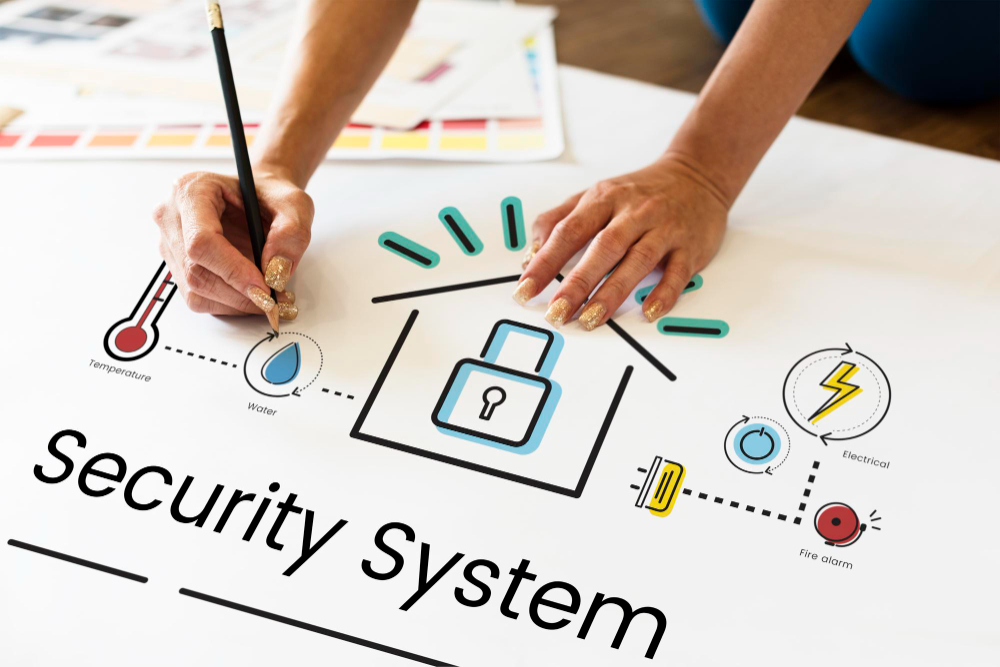 On an ongoing basis, the Alarme Trans-Canada Ltd. team remains faithful to the mission "Your safety, Our priority!" and offers the best prevention tools against theft, home invasion, fire and others.
Supported by OUR specialized team and engineers in security and prevention, offers a range of premium quality services. It is by making prevention its daily priority that it can protect families, business people as well as various public and private organizations in Quebec.